An electric Foil Experience!
Ride the new wave, cruising in the waterways of Charleston!

 
Charleston ESurf offers Efoil lessons as well as selling Efoil boards from the brand Getfoil and WAYDOO. We were established in June 2022. We mainly operate out of Folly River & Isle of Palms. Lessons are made for those 13+ & are made for all skill levels. This activity is new for many people, most riders we get up in less than 10 minutes, with thorough instruction. Our lesson it is easy and made for everyone.
We've Got What You Need
And we're very excited to share, you can pick up your own WAYDOO efoil the same day as your lesson!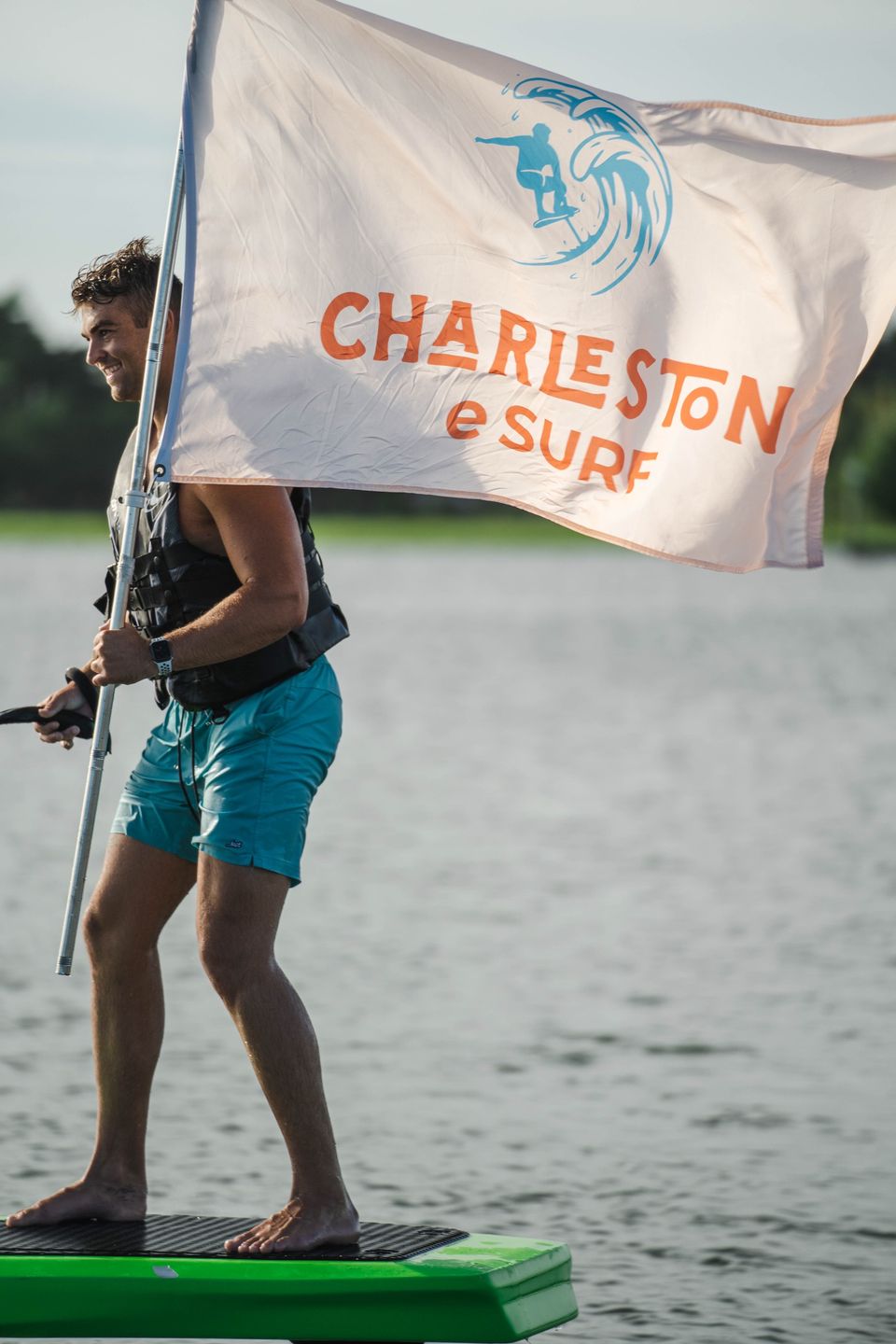 eFoil Taking Watersports to a Whole New World! 
With an electric powered board equipped with a mast and wing, The board lifts up from the water once you master your stance and weight distribution, making the effect of "levitating". Unlike traditional foil boards, efoil boards you do not need waves, the board is powered by a battery and propeller controlled by a handheld remote.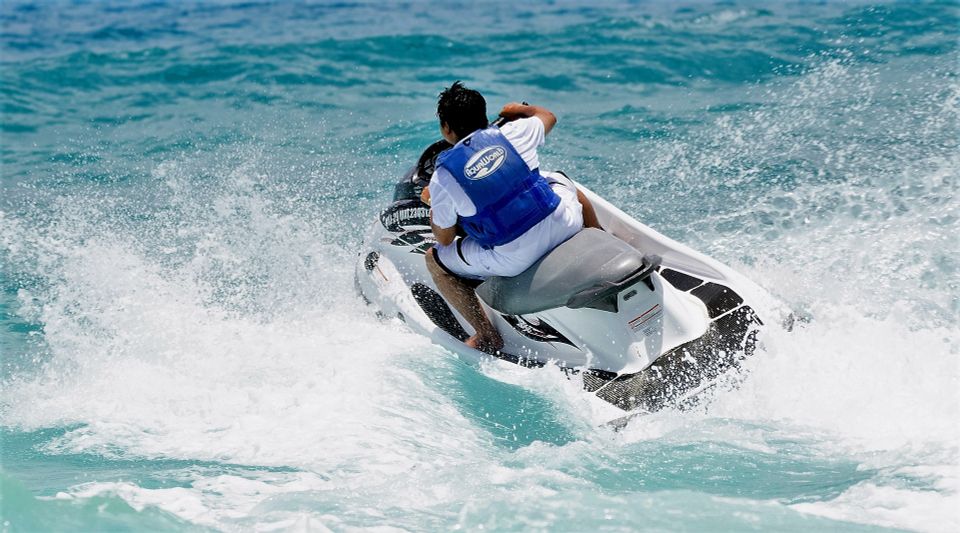 Jetski & Parasailing
Join our partners at Tidal Wave Watersports, with an epic jet ski ride or an exhilarating parasailing experience over the historical Charleston Harbor!
"I have been on many trips and this was one of the best experiences I have ever had. They took us out for an amazing surfing experience. Definitely would refer to my family and friends!"

- Dan
"I highly recommend you go surfing with them!"

- Robert
"Best e surf we have ever been on. The crew was knowledgeable and the price was very reasonable. I highly recommend this to everyone!"

- Jason
Book Your Experience Online
Why Surf with Us?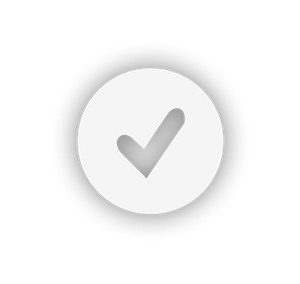 We have grown up in these waters.  We want to help make you feel like a local.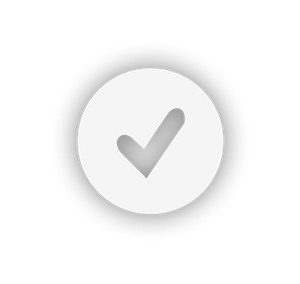 Everyone in your party will enjoy their time on the lake.  You don't need to be an adrenaline junkie to fall in love with eSurfing.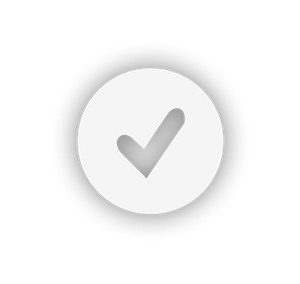 We are the BEST eSurf company in Charleston.  You can't find another activity like this that will create memories for a lifetime.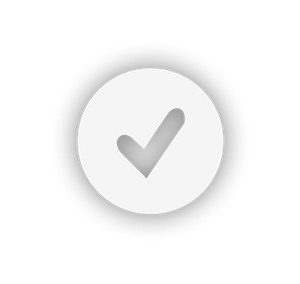 Everything you need is provided for the most memorable experience of your vacation.
Give us a call or send us a message using the form below.